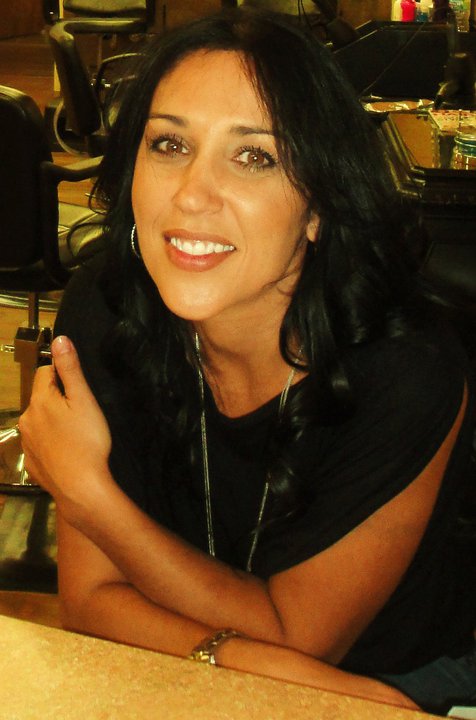 Hello, my name is Sheliah Adams and I am the proud owner of Bei Capelli Salon. I have been blessed with a wonderful career in the hair industry, beginning 27 years ago, and enjoy what I do along with the wonderful people I get to meet. I am very passionate about making people feel good about themselves and believe we all feel good when we are having a great hair day.
When you're having a great hair day, you can rock your worst pair of sweatpants!
Text me at 513-515-6674 and set an appointment today!